Best Way to Transport Houseplants When Moving Homes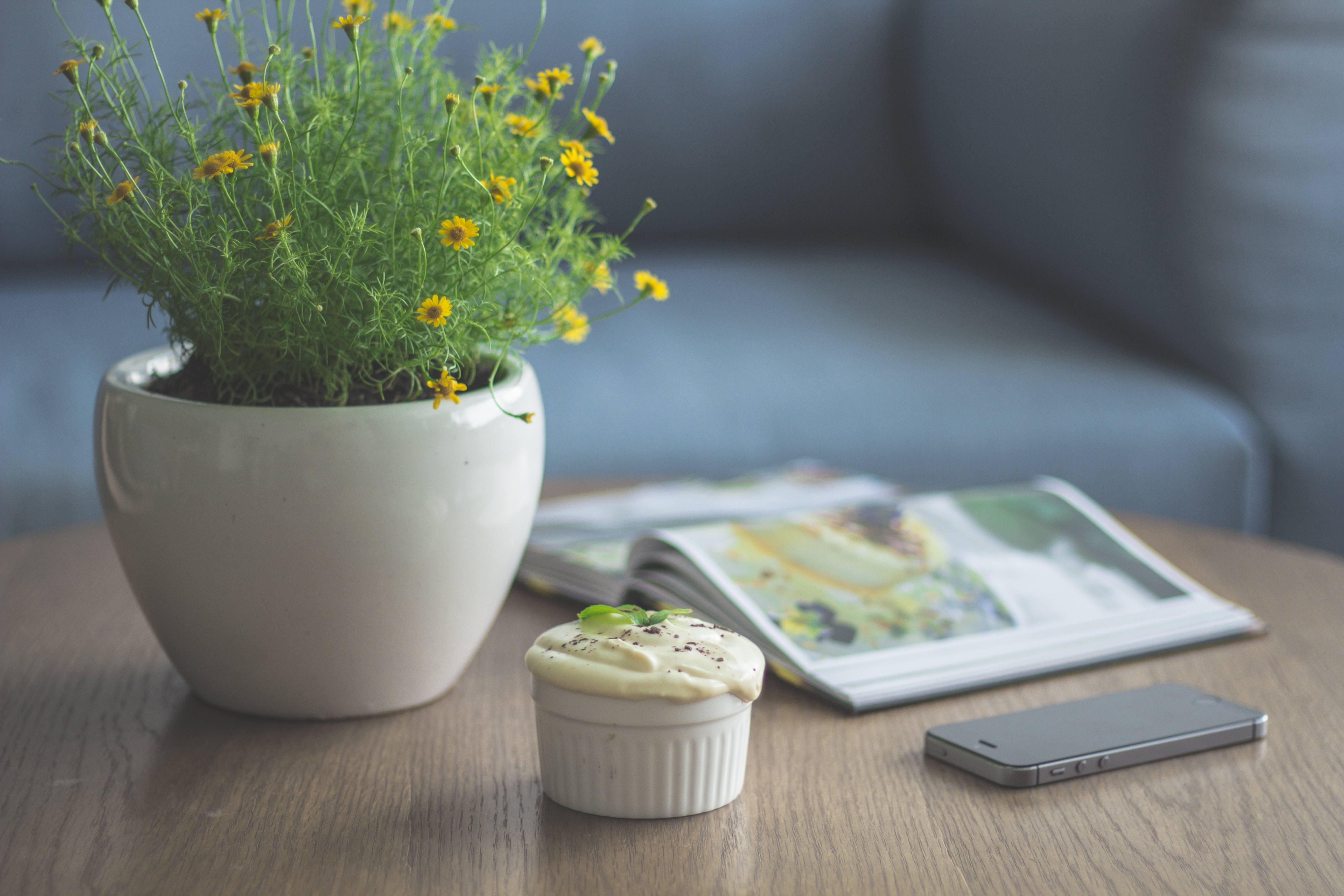 Just like your fragile items, you need to be careful when moving your houseplants. When done properly, they can survive moving, but you will need to follow these steps to ensure their safety.
Before Moving Day
In order for your plants to be able to change their environment, you need to condition them. This is done by following these steps.
Three Weeks Until the Move: You need to re-pot any plants that are in clay or ceramic dishes into plastic shatter-proof pots that are the same size as the original one.
Two Weeks Until the Move: Pruning your plants at this point will make them easier to handle as well as transport because they will be more compact. Use your thumb and forefinger to pinch back new growth on larger plants, and use sharp scissors to take dead limbs, leaves, and flowers off. Doing this will allow your houseplants to be bushy, healthier and more attractive once you are in your new home. Do not prune succulents or ferns.
One Week Until the Move: Make sure that none of your plants have any insects or parasites. Apply insecticides, but use caution and follow the manufacturer's directions.
Two Days Until the Move: Water your plants as you normally would, but do not over water.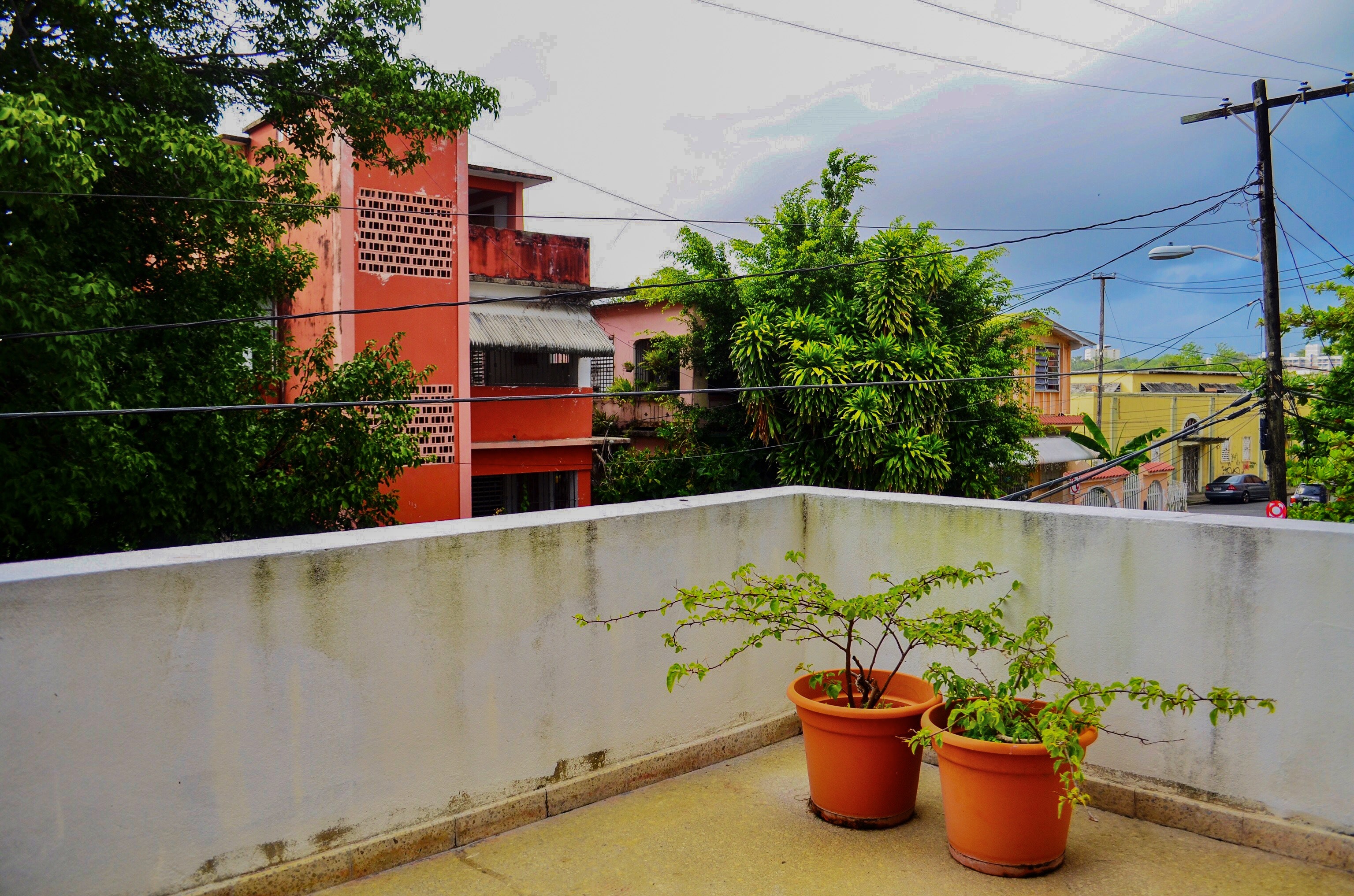 On Moving Day
Pack your plants either the night before or in the morning before you leave. Use the following tips when packing them.
Wrapping: Use tissue paper or an old bed sheet to wrap around large plants. Place all pots inside of a box that will hold them snugly in place. Regular moving boxes work well.
Packing: Place packing paper around plant pots to keep them from moving around. Make sure the box has air holes punched in it so they can breathe, and close the top up normally.
Labeling: keep the box upright, and make sure the top and sides are clearly labeled. You don't want them to get thrown into the truck by accident.
Temperature Control: Your boxed plants will need to ride in your personal vehicle rather than the moving truck. According to a mover in Portland, movers won't accept plants for transport. Moving it yourself allows you to avoid excessively hot or cold temperatures.
When You Arrive
Once you arrive at your new home, you will want to get your plants back to the same conditions they had at your last home. This is how to do that.
Unpacking: As soon as you can, unpack the plants. Remove them from the bottom of the box to avoid damaging them by breaking off stems or leaves.
Placement: You can now return your houseplants to their original pots.
Stability: Try not to move the plants around much at first. Give them time to acclimate themselves first.
Healing: If your plant looks unhealthy, it may have transplant shock. Give it a few days to recover. Be sure to keep it watered and provide plenty of sun if necessary.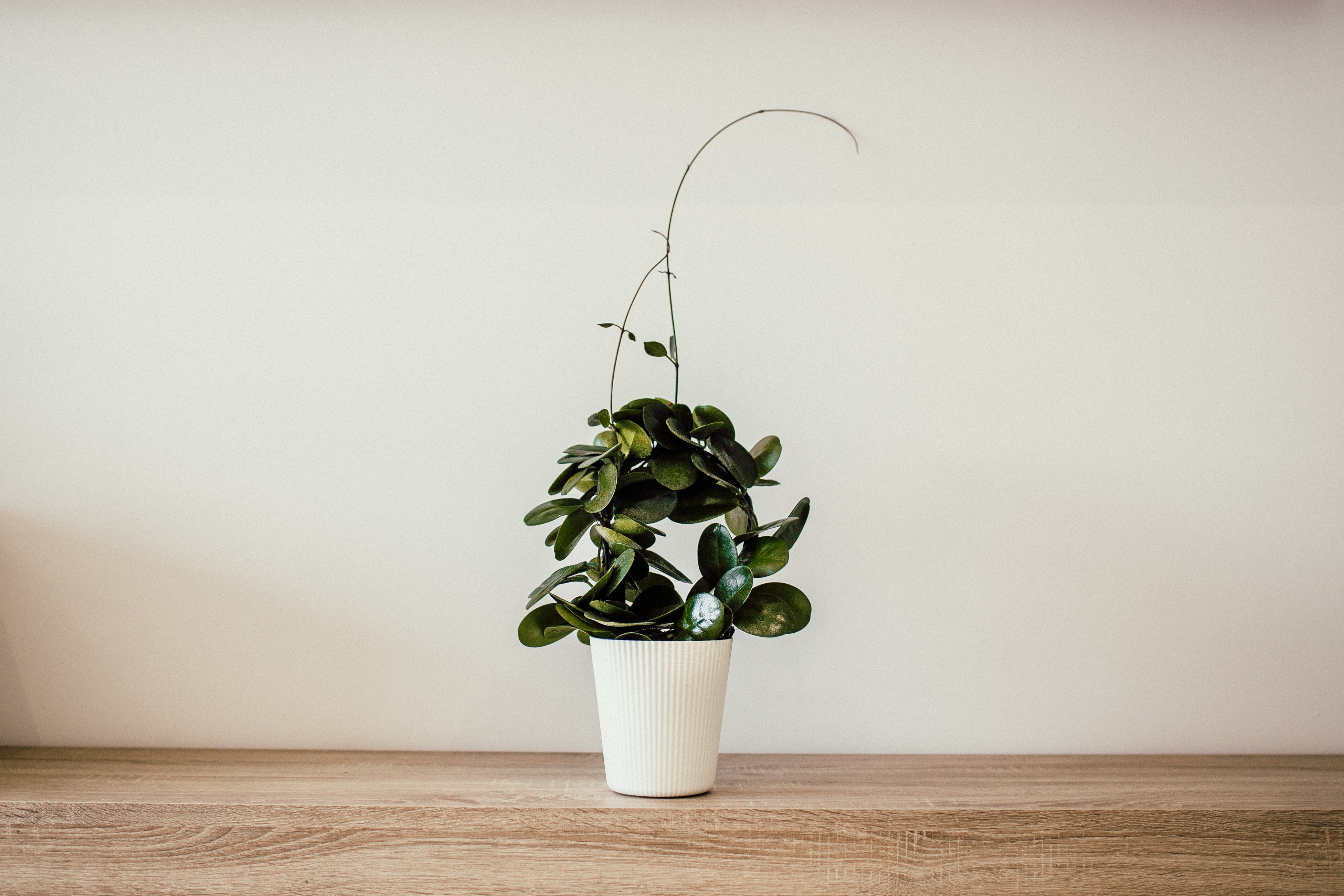 With careful planning and a little special attention, your houseplants should be able to survive a move beautifully. Give them some extra care before the actual move, pack them up carefully, tenderly transport them, and soon they will be flourishing in their new home.